No one can get fulfilling results without giving the best of themselves in whatever they endeavor. Only those that offer their best yield their best results. We started developing this topic a few weeks ago. To read the third post on this topic, go here. Today, we are going to see the fourth tip to giving or doing your best in life.
Tip #4: love your life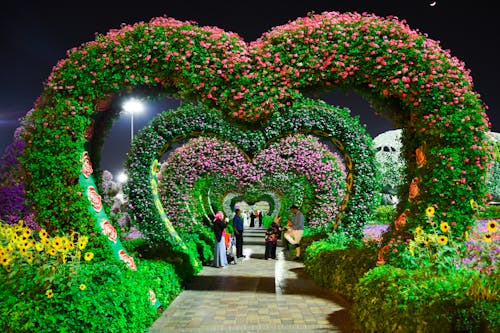 We are alive, aren't we? There is only one option to have in life then: we must love life. If we love life, we will give our best at life and yield better results, fulfilling results. If we go about hating everything in life, the weight of the stress that comes from this kind of mindset is going to be very heavy to bear. We may get the best results in our line of work, but we know that we are not doing our best and we are not getting our best results if all we do is to give in to stress.
The Bible says, "Let all that you do be done with love." (1 Corinthians 16: 14) We have only one option in life: to love life. We are going to see how to love life actively.
Sufficient for the day is its own trouble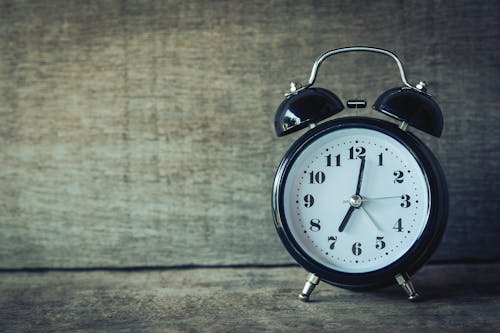 Jesus said that we should not worry about tomorrow. Tomorrow will take care of itself, He implied. But all we spend time doing, I, included, is to think long-term and neglect today. Take a look around. Who is starring at you right now? Who did you disregard or innocently ignore today because you wanted to get to what you believe will sustain your future?
Our family matters today more than our long-term goals. Our neighbors matter today more than our projects for the future. For the same reason, we need to start loving the life we have today and show more interest to it. It is the life we are sure of. We have no assurance for tomorrow. For our lifetime (from birth to death), the only day we are sure of is today. No one can really tell you what tomorrow is going to be about until the end of their life.
And if we got to the end of our life, what would we regret we didn't do? Is there anyone we wish we showed love to? This is my point. It is good to love our future and sow seeds for the future. But we must love our life today along with everything and everyone who is in our life today with all the love we can offer today. If we do, we will be more grateful even when life is at its less glittering stage. Thus, we will love our life and we will yield fulfilling results. Thus, we will do our best.
There are situations that will never change. There is therefore no need to fuss about them and spoil the life we have every day. If you love your life today, you will love it tomorrow. A happy person is a person that is satisfied with themselves. We can only be satisfied with ourselves. Or at least there are only two people that can make us happy: us and God. God has put everything we need for our fulfillment in front of us. Our family, our neighbors, our friends, our church, our school, our workplace, all those groups of people are our fulfillment for today. We must love them just as they deserve it. Some of those people or groups will be hard to love, but if that is the only option we have, then we must find a way to love them.
Focus on yourself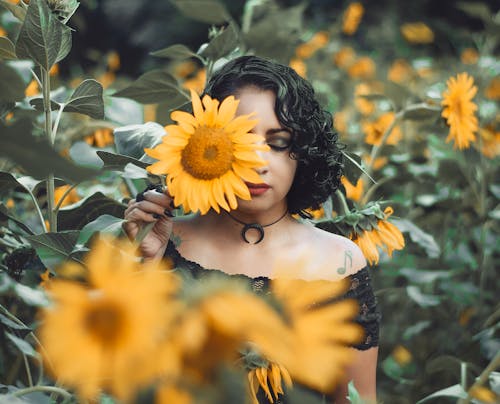 In continuation of what we said above, not in contradiction, we must not base our goals on others. They have no business deciding on our goals. They can give their opinion, we can consult them, but they must not decide on our goals. Hope you see the difference. Let us summarize the preceding statements again.
Love your life by loving yourself. We didn't really focus on loving ourselves, but it is nonsensical to love others and not ourselves.
Love those that are in your life, whomever they are.
Focus your goals on yourself.
Your parents can guide you. When you become independent you must choose your life. That is your fundamental right. Therefore, you must decide on what you want to pursue for your life. That is loving yourself and let me take it further.
If you become a physician because your parents thought it would give you a stable career, you will become a physician and have a good career, and good earnings, I hope so. Only, you will not like this job as the truck-driving you love with all your heart. If you focus your life on yourself, you will search your soul and find out what it is you love and must pursue.
God sent us in this world with a purpose. We cannot set it aside to pursue someone else's goal because it seems or sounds great. What did Jesus tell Mary when they were looking for him? Jesus was 12. His parents had lost track of him in Jerusalem. For three days they didn't know where he had gone. When they found him in the temple, he let his mother know that he was about his Father's business. In other words, he was doing what he was sent to do.
At Act On Your Dream Today coaching, we help you define your calling if you do not know it. It is only when you know exactly what your calling is that you can truly enjoy your work. Our calling should be our work and our work should be our calling. I'm sure someone else has already said this, but I'm saying it again. And if no one has said it, then I said it first.
Know and value what you stand for
Prostitution is going with anyone, doing anything, or espousing any value if it satisfies the moment. It is sad to not know what we stand for. We grow up with specific values and beliefs. These values and beliefs define us. We change most of them as we mature. But we need to have core values on which we stand unwaveringly. If we vacillate from value to value, we are prostitutes.
Of course, at times, we are compelled to do work that we don't love because that is the only thing available. That is okay. To get to our destination we must travel a road we may or may not like. It is very unlikely to go for a trip and like everything we find along the way. Very unlikely. But we do not leave our vehicle to run away because the road is unwelcoming. We stick inside or on it and keep on keeping on.
Our values and beliefs are our vehicle for the trip of life we take every day. The road is going to be bumpy, rocky, and slippery. But our values must keep us on track, steering our life to where it needs to go. If we do so, we will do our best, and we will yield the best and fulfilling results of our life.