You can be distracted sometimes without noticing it or with no power to avoid it. You can also be distracted because you make a choice to be distracted. But if you are distracted all the time, it is almost impossible for you to give your best. Distraction is healthy with taken with moderation and intentionality. You can only give your best and do your best in that instance as this article will show you.
Tip #3: take control of your life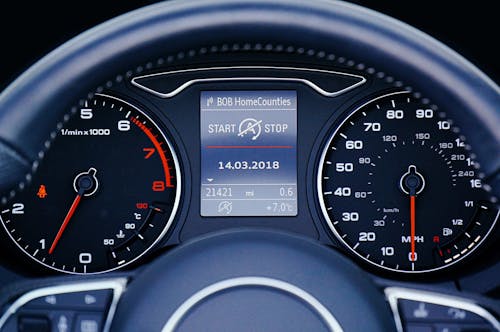 The Bible says that "No temptation has overtaken you except such as is common to [mankind]; but God is faithful, who will not allow you to be tempted beyond what you are able, but with the temptation will also make the way of escape, that you may be able to bear it." (1 Corinthians 10: 13)
Let's replace temptation with distraction because that is what a temptation is: it is something that distracts you to take you off the track. There is no distraction that comes your way that you cannot overcome. We waste so much time falling prey to so many distractions that we bearly achieve what we purpose to do. But you can take control of the situation and do your best and obtain powerful results.
Persevere no matter the obstacle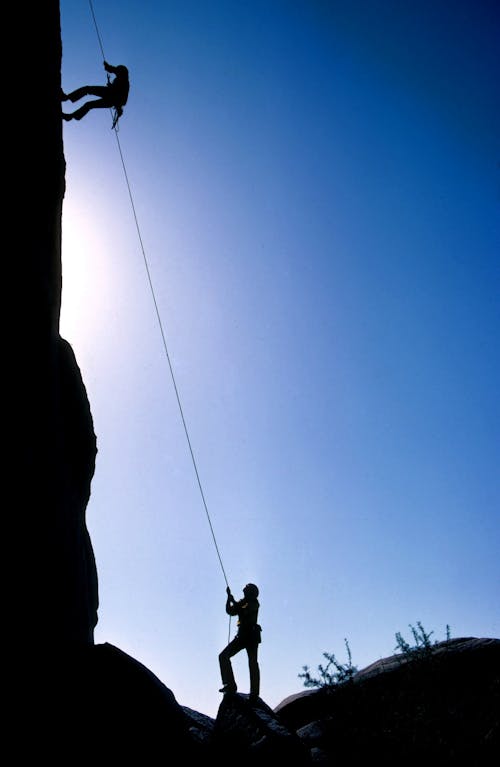 Obstacles will always pave your way. They are distractions. If you give up, you have fallen prey to that distraction. You deemed it more important and more profitable than your goal. Now if your goal is above any obstacle, you will find a way to pursue it.
Talented people fail. Failure is not a measure of your ability, at least not all the time. Even when a failure is clearly the result of inability, if you have a chance, you can persevere and correct where you did poorly. There is room for growth when you are intentional. Being a positive individual will help you.
Be enthusiastic by nature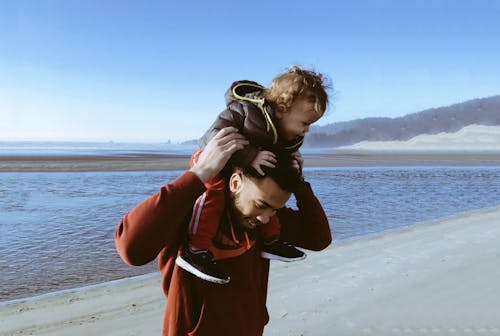 Enthusiasm is exuberating energy that flows through our veins. It is a lively outlook to wear on. When a child is enthusiastic about their new toy, they will tell everybody, they will help you assemble it without you asking for it, and they will stay late testing it. The next morning, they will be up before you get a chance to ask them to leave their bed. This type of enthusiasm is able to sustain a person even in difficult times.
There is a trait I developed when I was a child, and it still works today, is that when I encounter difficulties, I think of tomorrow and wish that it was tomorrow because then I would be saying that this happened to me yesterday. Strange, I know! It helps me though. When I think of tomorrow, I start to see exactly how excited I will be tomorrow. These thoughts rekindle my energy and my enthusiasm.
Take risks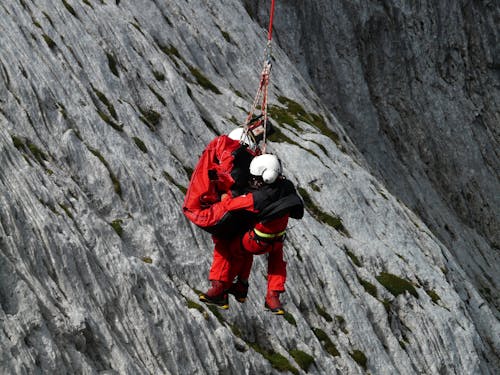 There is a type of risk you should start to take if you want to do your best and get fabulous results. That risk is introducing the world to your trade before it becomes a Facebook. It is nice to create something and be as known worldwide as Facebook. However, only very few things will be known at this scale. And by the way, Facebook didn't start on a world stage. It started in a room and was introduced to the world. The world helped boost Facebook.
If you want to achieve anything big, get it out prematurely. You will tell me that it is counterintuitive, and that's true. But counterintuitive is good. Those that create new products know this. Your product is never ready even when you've been on it for years. The reason we keep working on our project even when it is mature is that we fear criticisms.
Some creators are surprised with their success because they didn't think anyone would like it this much. They just took a risk and released it to the world. You should follow in these creators' footsteps. Take risks and introduce the world to your trade before it becomes Facebook. The world might promote it to a Facebook level.
Even when you don't think no one is going to like your idea or product, take the risk to show it to them. I said above that you should bring your product to the world prematurely, let me correct that. Those that write and publish books know that you can presell your book. This is how it works.
You have an idea and you test that idea before you put too much work into it. You let people know you are working on a book and tell them what the book is going to be about. If you they would want to receive a copy when it is out, you ask them to buy ahead so they can be first to get it. The way people react at this stage is usually indicative of whether the idea is good in the first place. Sometimes the amount of money you make here is going to be the biggest amount you will ever make in one sell. Usually, not always, if no one wants to buy your book beforehand, it means that is not a good idea to pursue. That is just one aspect of bring your idea to the world prematurely.
Compete not but against yourself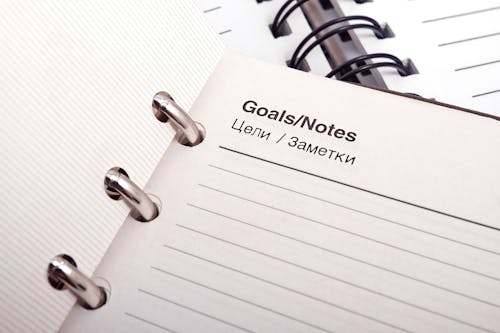 I really don't care who publishes a book before me. I don't care who publishes a book in my topic. I couldn't care less about who publishes the same book I am writing in my neighborhood. I am still going to publish mine. We are not in a competition. The only competition I engage in is against myself. I need to expand my limits. I need to do more today than I did yesterday. That's how I win in this game of life.
Go in your own pace. No one should make you do what you are not wired to do. Find and define your strengths and follow your speed. Increase your speed as your strengths evolve, but do not compete. You will waste your time and your energy for something that will not benefit you.
If someone challenges you by saying that they thought you were better than this because you didn't do XYZ, do not mind them. They don't know your circumstances. Even if you lazed somehow, we all do: don't mind them God is in control of your life if you commit it to Him. Do what you CAN do and worry less about what others think or do. You will keep peace in your heart, and no one can take that away from you. This do, and you will do your best and achieve better results every time.