It is possible to do our best, offer our best self, and yield the best results in life. We just need willingness and a plan. we started this series of posts on this topic last week. If you did not read the first post, go here and read it. Let's continue with tip#2 to see how to do our best in life.
Tip #2: Have a discipline and stay disciplined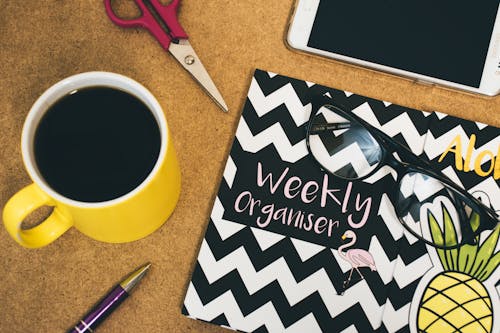 We are beings of habits. A habit is nothing else than something you had the discipline of doing repeatedly. Usually, habits are formed unconsciously. But we must become conscious habits makers. To make a habit, you must add that specific activity to your daily routine. You must do it every day in the same order. When you get up in the morning this is the first thing you do, this is the second thing you do, and this is the third thing you do. If you do practice something every day as part of your daily routine, it will quickly become your habit and you will stay disciplined. But if you do it as an extra activity when you have time, you will hardly stay disciplined.
What do you do when you are looking for a job?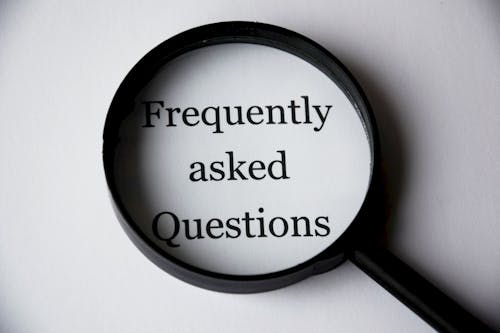 They say that job-seeking is a full-time job. When you are looking for a job, you work on it every day. You should if you want to find a job. So, if you want to do your best in life, you must purpose to stay disciplined. If you are a disciplined person, you will do and give your best in life.
Should you multitask?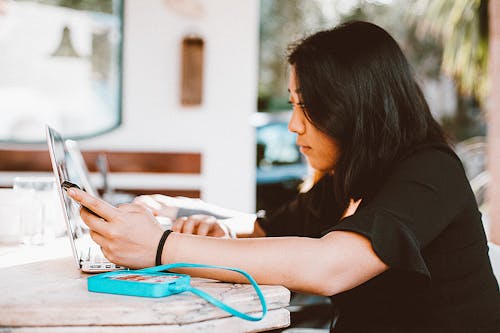 It is elegant to presume that you are a multitasker. But what result do we really get from multitasking? The result is next to chaotic. When you work on one thing at a time, your results are way better than when you try to work on everything at the same time. I can write three books at the same time. That happens with writers. But it takes longer to finish any that way. So, what do I do to achieve more? I drop everything else and just take one at a time. I don't come back to any other book until I am done with the first one.
Going back to writing, it can be challenging to focus and write if your family members are all over you. If you try to be the most skilled writer in the world who can chat with someone and write at the same time, you will yield so little and weary yourself. What you must do is to find a quiet space to write. If you can't find a quiet space for yourself, put on noise cancellation headphones. If that is not an option, then just let your family members know that you need some time, and you won't be chatting with them for that time. So, should you multitask? No! Do one thing at a time. You will avoid being messy and you will do your best that way.
Do today what you should do today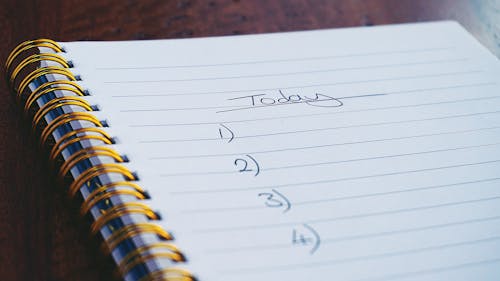 I plead guilty of unconscious procrastination. I procrastinate a lot. You know why and how? I have too much to do, so, when I don't use to-do lists, I lose track of my work. When I use to-do lists, I put important activities first on the list. That way if I don't finish everything on the list, at least the most important things are done. You may be guilty of the same mistake too.
If you procrastinate unconsciously, then there are two things you can do. One is to use to-do lists. The second is to work with an accountability partner. Just a person who is bold enough to remind you of your commitments can help you stay on check. A coach is even better.
At Act On Your Dream Today Coaching, one thing we do is to hold the client accountable. There is no procrastinating of anything. Find yourself as many excuses as you want, but if you want to work with me, you do everything we aimed for last time before you come back to meet me. That alone helps even unintentional people achieve big results.
Now if you are a conscious procrastinator, then you should just decide on what it is you want to do with your life. If you keep procrastinating, you won't achieve much. Do today what needs to be done today.
When you set goals, set a deadline. By setting a deadline, you will – providing you are serious – keep up with your task. If you work when you want to or when you feel like it, then it's going to be very difficult for you to achieve. You must work with deadlines as when you sign a contract with someone to deliver a project on a set date.
Count your blessings
We will never finish everything we aim to accomplish or else we won't stop working. Even if we work 24/7, we won't finish every task. So, count every progress you make as a blessing. An article was published in Time Magazine in April of 2014 by Erick Barker. In this article, science proves that people are more motivated with progress, small though it be. So, if you want to stay motivated, count every progress as a blessing.
Motivational speakers recommend rewarding ourselves every time we achieve a milestone. If that's what works for you, then so be it: do it. Reward yourself with what has a value to you. If you don't function that way, then at least take breaks and notice your progresses. There are no superhumans. Almost every brain works the same way. Count your blessings: they will keep you motivated. You will do your best and produce your best results when you are motivated. To stay motivated, count your blessings.
Practice self-care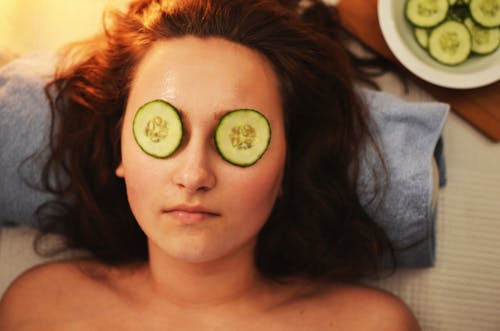 To give your best and produce the best results, you need to stay healthy. Go back to the basics to stay healthy. The basics are break-taking. Rest is one of the best noninvasive health methods there is. When you take breaks, you renew yourself. You will reduce stress, boost your energy, and troubleshoot your mind.