Doing our best is not so easy to some of us. It does not come naturally. But to guarantee success or just the sense of fulfillment, we must try our best and not hold back on our skills on anything we do. So how to try our best?
Tip #1: have goals to pursue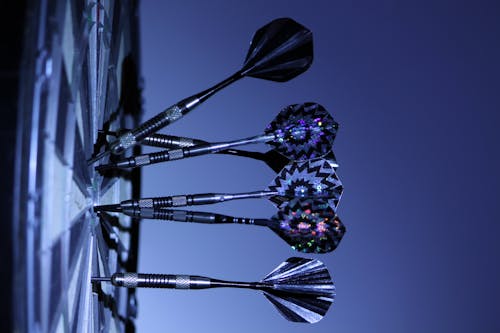 If you have no goals in life, you will lead an average life. Promise. When you have at least one goal, you will know what to do. It is not that hard to set a goal. Just ask yourself what you want to accomplish today. As simple as that. If you want to go for oil change in your car, you can't just do the bear minimum, right? But even when you are as busy as a bumble bee, if you truly want to accomplish your goal of getting an oil change today, you will wiggle around your schedule to go to the shop.
Why don't we achieve our goals?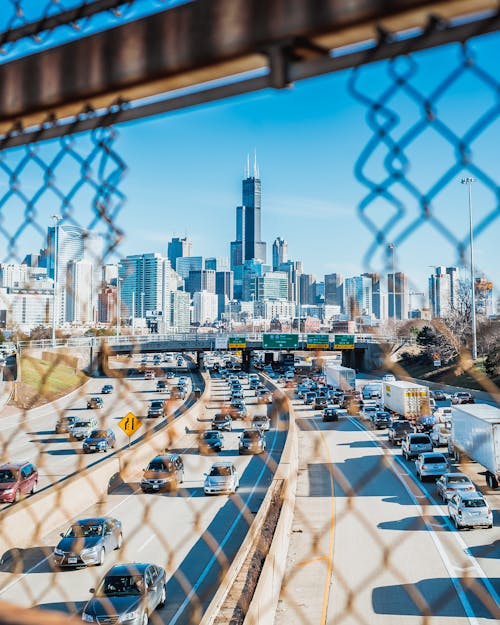 Sometimes we do not achieve our goals. There are many reasons to this. One of them is that we take on too much at a time. They say, "One step at a time." If you take two steps at a time, all you will be doing will be leaping. Not everyone can leap. If you don't take one step at a time and you just want to leap, you might leap a few times and get super tired.
I am a busy person. The only way I keep up with family and business is by doing a few things at a time. Do the same. Sometimes though, no matter what you do, some goals will not be achieved. You won't know which goal will be achieved until you pursue it methodically.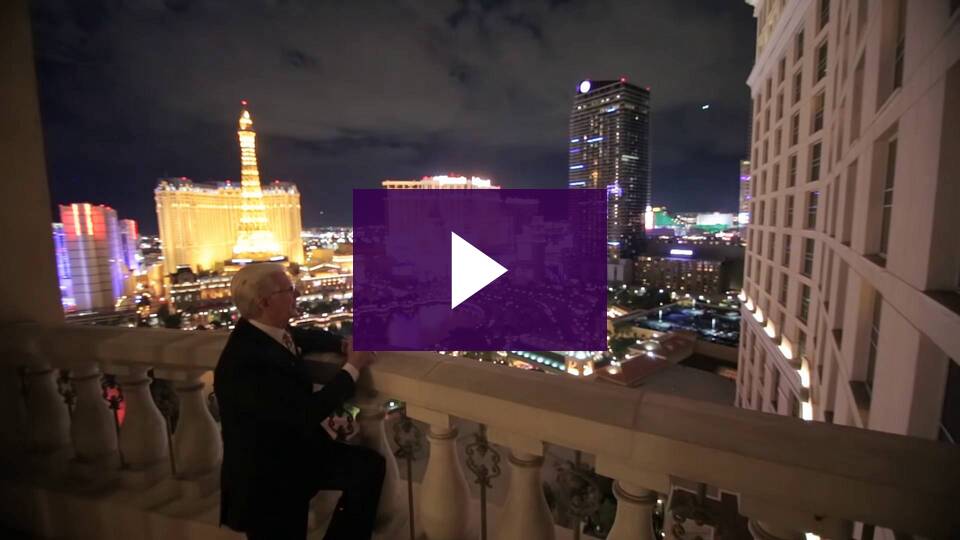 Paradigm Shift | Proctor Gallagher Institute
What is the right way to gauge your success?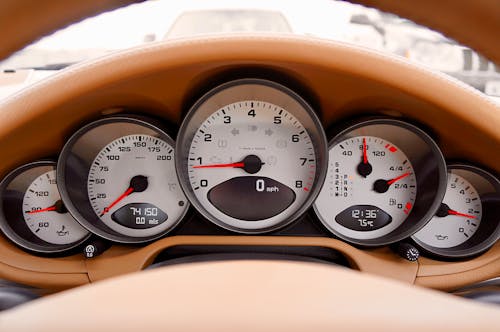 At some point, you can foresee your success about some things. The way you do that is by considering your abilities. What are you able to do? Pursuing a goal that is just out of reach is good if you surround yourself with a team of people that will help you get there. If you have no team, ask yourself if this goal meets your abilities. If your goal is to change your engine oil by yourself, can you do it? Have you done it before? Is there any video on YouTube that will teach you how to do it on your specific car? Don't just assume that there is everything on YouTube.
How do we stay motivated?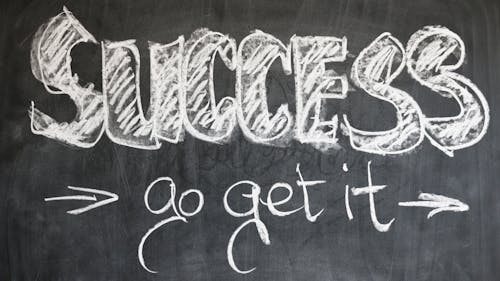 Believe in yourself. If you have decided on what you want, and you have what it takes to do it, the next thing you will do is to give yourself some credit and cut yourself some slacks when difficulties arise. Just because it's getting more difficult than you anticipated does not mean that you can't do it. Believe in yourself more than anyone else. No one will believe in your project until they see the first fruits.
What if your goal is uniquely cumbersome?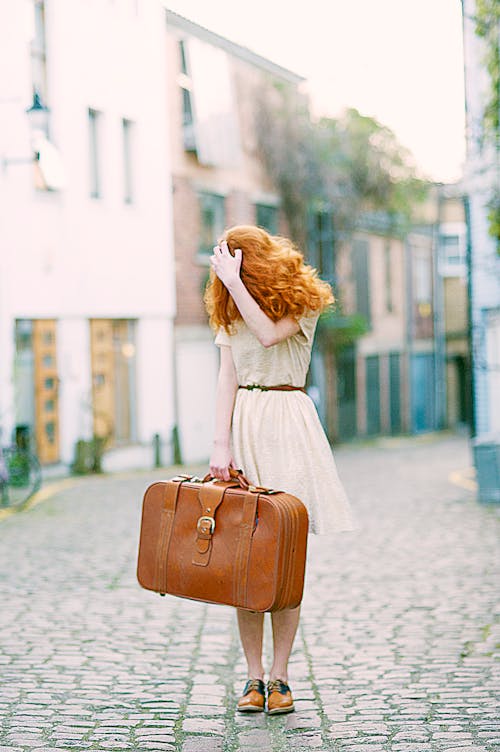 Apart from being an oxymoron, this expression is just funny. Yes, your goal can be unique and cumbersome at the same time. What you do in that case is to break it down in small pieces. Design action steps to follow. If you want to change your oil, make action steps. First, you drop your kids at school. Second, you go to work. Third, you leave your office one hour early. Then you go to the auto shop. This is just to illustrate. Your action steps could be fancier than mine. To remain motivated, break your cumbersome goals into small goals. You will do your best and be successful. Or at least, you will increase your likelihood to succeed.