Click and follow the discussion on our Facebook page.
Hi, I'm Vitalis!
I help cancer survivors and hardships survivors bounce back from hardships and grow confidence, so that they can position themselves as leaders in their fields. Whether you have been a victim of lymphoma, melanoma, or any other type of the big C, through expert advice, courses, and coaching, I will show you strategies and steps to follow in order to take full advantage of your "second chance" at life. Learn from a stage-four cancer survivor how to make a difference with God today.
I appreciate your time. I have something for you below this video.
The video of the week!
To make your visit worth the while, here is what I have prepared for your dream act 1.
The main advice and guidance you will find on this site is that your dreams, goals, and hopes can survive any hardship. If you can survive bankruptcy, your dreams can too. If you can survive cancer, like myself, your dreams can survive it also. If you can survive divorce, unemployment, or an accident, your dreams can survive just as well. But it will take intentional effort, the right environment, the right timing, the right support and/or mentorship, and the right mindset. Above all, understand that if you can't achieve a dream, or if a dream does not survive a hardship, then there is always an alternative. You can follow a new dream or follow the same dream with a "twist." Let me show you how.
Let's say that your dream is to be a football player. But you go through an accident. You lose one of your legs. In this scenario, you just can't pursue your dream of being a football player anymore. But that doesn't mean that you can't pursue any dream in the football industry anymore. You can still be in the football industry, just not a football player anymore. You can pursue a career as a football announcer, football writer, or be an agent. No one can tell you exactly what cool jobs you can get in the football industry, but if you truly want to be in football, have fun in it, and make a good living, I guess you can do it. That is the substance of what you will find throughout this site: your dreams can survive hardships with your intentional contribution. I can help you take full advantage of your second chance at life, if you have been through a hard time and trying to resuscitate your dream.
If you like to read,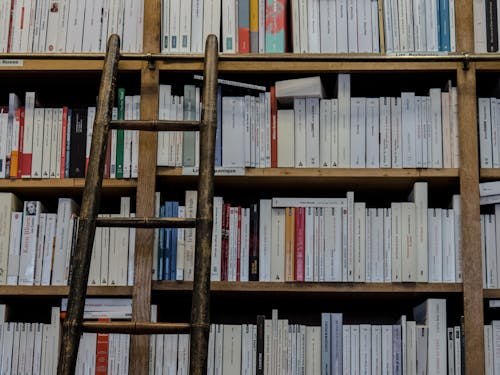 Go to articles. You will find good articles on that page. You will also find the transcripts of most videos you find on the site. They will help you take your dreams from their blurry state to their glary state.

If you like to watch,
Every week, you can find a new video on the home page. You may also hoover over "Coaching," then "Training" on the menu that will unfold, hoover again on "Videos," and you will have the choice between different areas, depending on the nature of your needs. These videos will help you improve your mindset, develop your thinking, and grow your influence. Our success stems out of our mindset. If our mindset is positive, we will get positive results, and vice versa.
If you like to listen,
I am preparing audio programs for you. Right at this time, if you click on "Products," you will be taken to a page where you can find my books and the audio program available, if you scroll down the page. Now if you just hoover on "Products," you will see "Online Courses" unfolding. You can take a business productivity course I created for business professionals from this page.
Search around. You will get quality content. If you have questions about something you find on this site or anything you want clarity about, contact me personally here.
Download here!
---
EX
This book will help you regain self-trust and self-confidence. It will help you address depression, anxiety, suicidal ideation… You may download a good portion of it here.
S EX
Do not forget to subscribe to our YouTube channel to stay current.